My most recent book explores new collaborative platforms for story-led performance, and female storytelling artists as innovators in interdisciplinary creativity. Contemporary Storytelling Performance: Female Artists on Practices, Platforms, Presences is published by Routledge.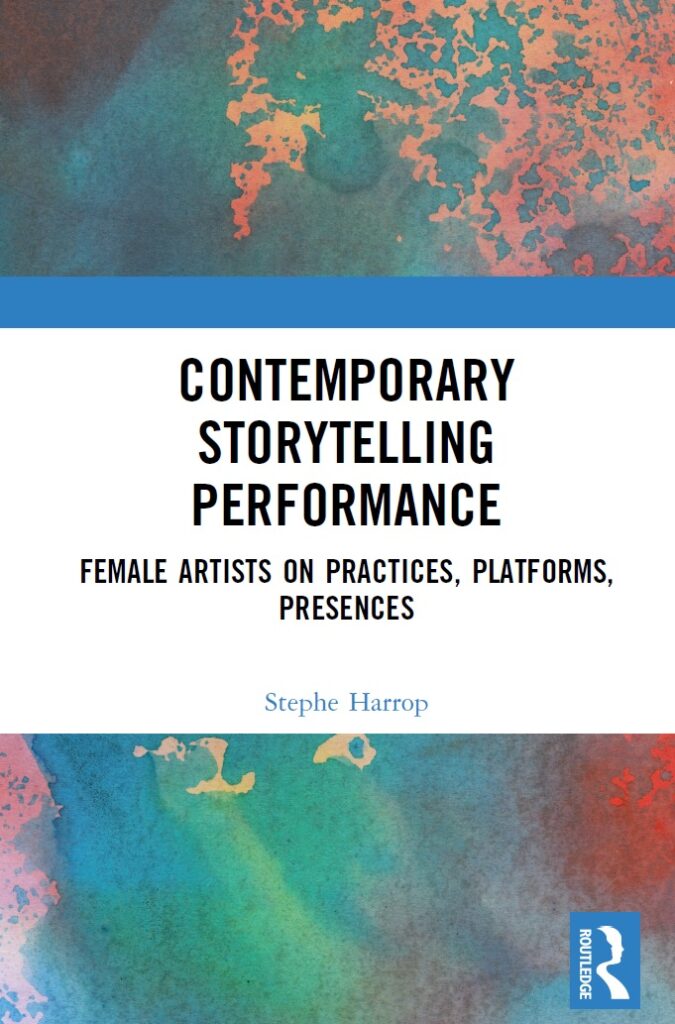 My previous book, Greek Tragedy and the Contemporary Actor (co-authored with Zachary Dunbar, 2018) explores how the skills of the storyteller can help to unlock the challenges of acting ancient plays today.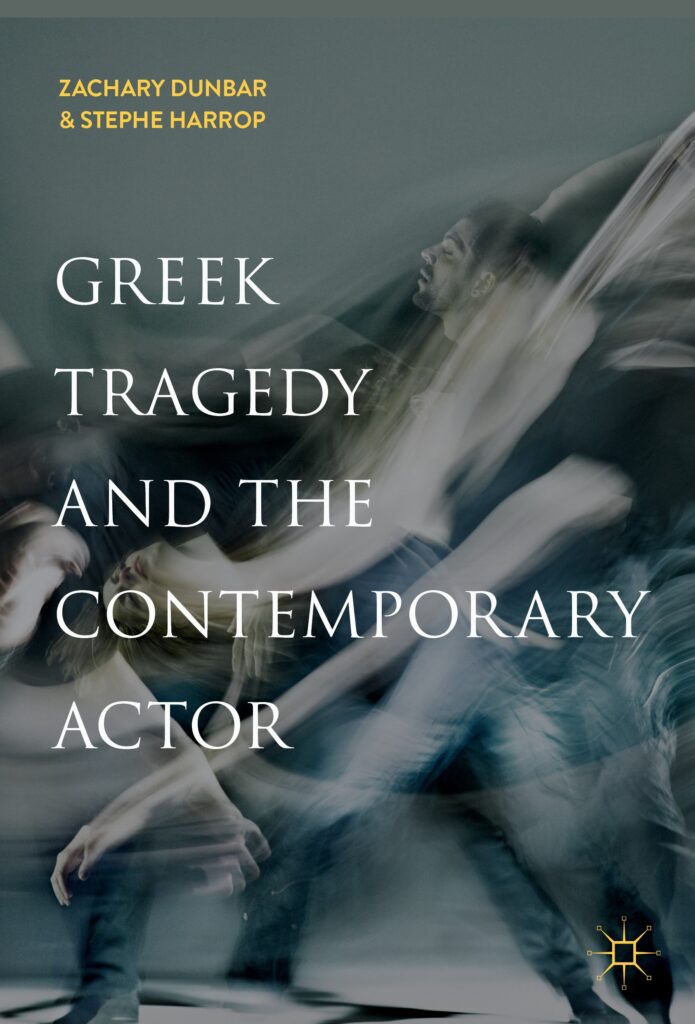 Want to explore more? A full list of my research publications can be found on my Humanities Commons page.